Strategic Planning
A strategic advantage
We believe strongly in the power of consistency, and it shows in our strategic advertising plans. When you provide the consumer with a consistent look and message, you lay the foundation for true brand awareness. All advertising plans should begin with a clear and concise strategic plan that conveys the true essence of what your brand is all about.
Thorough Research And Development
Our strategic planning involves meticulous research and creative brainstorming sessions that lead to impactful advertising campaigns. We develop and utilize a core marketing message that communicates the brand promise. By carefully researching the target audience, as well as your current brand positioning within the market, we are able to identify potential new targets. From ad design and development to media placement and account management, strategy plays a key role throughout the entire advertising campaign.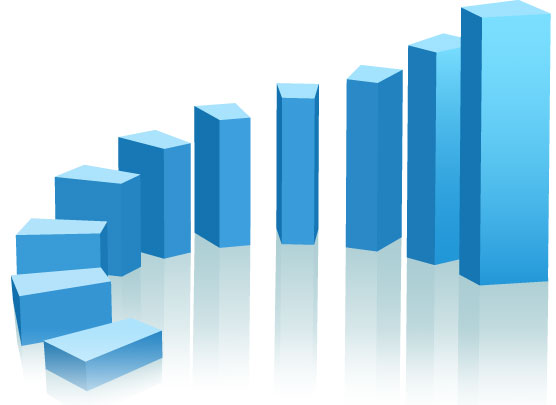 Advertising Services