Wilmington NC Brand Identity
What consumers see and perceive, about your products or services, becomes reality.Brand Identity is the culmination of every visual representation and outward communication of your brand; the very images and touch points make your brand unique and memorable. Ultimately, Brand Identity is what you wish to communicate to the consumer and how you wish to be perceived. It represents the brand promise and it's character to the world.
Your Brand Identity Is NOT Just A Logo
As we research, define, and build your brand we develop a coherent, consistent identity that resonates with consumers. We center brand identities in result driven strategies that demand, and take, the attention of the consumer to help create lasting brand awareness and consumer loyalty.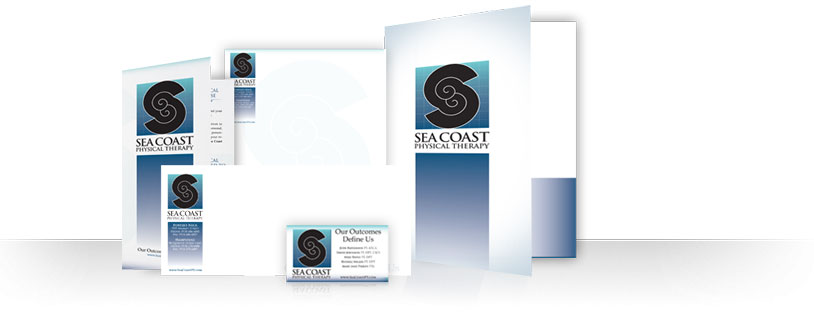 Brand Development Services