Brand Development
What consumers see and perceive, about your products or services, becomes reality
When it comes to shaping that reality, the process is both an art and a science. To answer the question of what a brand really is, we like to keep it simple: a brand is not just a logo, an ad or a product. A brand is emotional connection that bridges the gap between a product, service, or organization and the consumer. We believe that a company's identity should be anchored in strategy and designed to evoke positive reaction from its target market. A brand identity is made up of many touch points that are, both, visually based and emotionally experienced to formulate a lasting brand impression.
Stand Out In The Crowd
Consumers are constantly bombarded by brand images. Today's market requires your brand to out think, out innovate, and out perform your competitors. As we research, define, and build your brand we develop a coherent, consistent identity that resonates with consumers. We center brand identities in result driven strategies that demand, and take, the attention of the consumer to help create lasting brand awareness and consumer loyalty.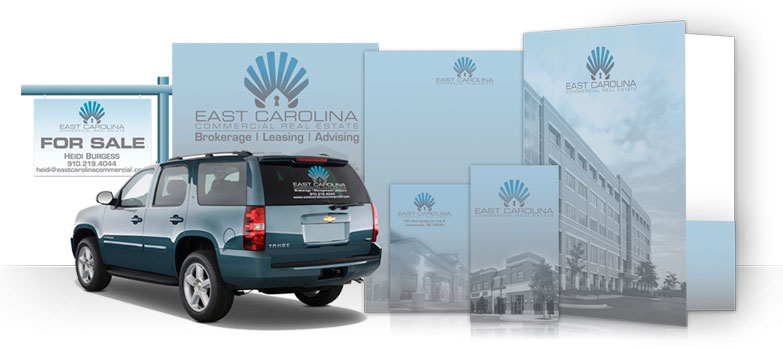 Brand Development Services