Social Media Apps
It is no secret that social media has changed the very nature of the way we interact with consumers. To put it simply, social media has started a conversation. We believe that social media, used well, can be transformational, not only in marketing, but in public relations, sales, customer service and operations. As more and more consumers interact with your brand on social media outlets, it is important to present a unified, consistent brand image.
Cultivate Consumer Relationships
We see social media as an opportunity to truly solidify your brand image online. Through custom designed Facebook, Twitter and YouTube applications, as well as the many other social media options available, we are able to tap into the powerful influence that permeates social media.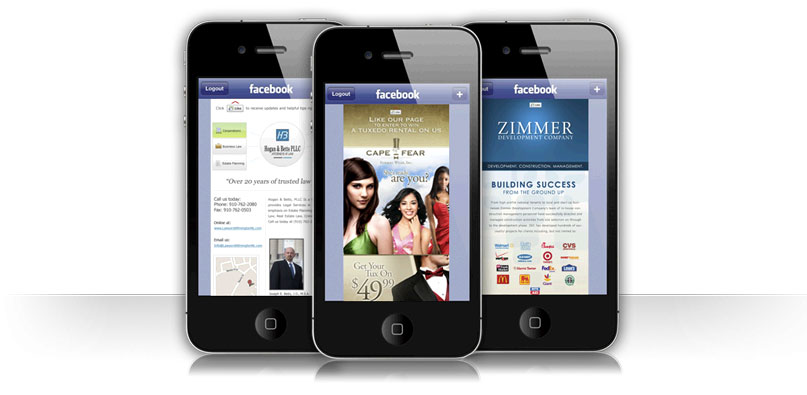 Creative Design Services