Print Collateral
As more mediums are introduced into the marketing world, print design and business collateral materials remain at the forefront of establishing, and maintaining, your company's image. More often than not, your print materials are the front line when it comes to reaching your customers. Even in a digital age we realize the impact of informative, and well-organized, collateral material.
Your Brand In The Hands Of The Consumer
Whether you're interested in branding, sales, or educating your clients, we develop stunning collateral material that engages your consumer and infuses a strong brand message that sets you apart from your competitors. Our process involves meticulous research, complimented by superior design services. We also understand that great design should be complimented by great printing. This is why we work with the finest printers in the United States, Europe and Asia. This unique alliance allows us to provide cost effective, superior quality printing options.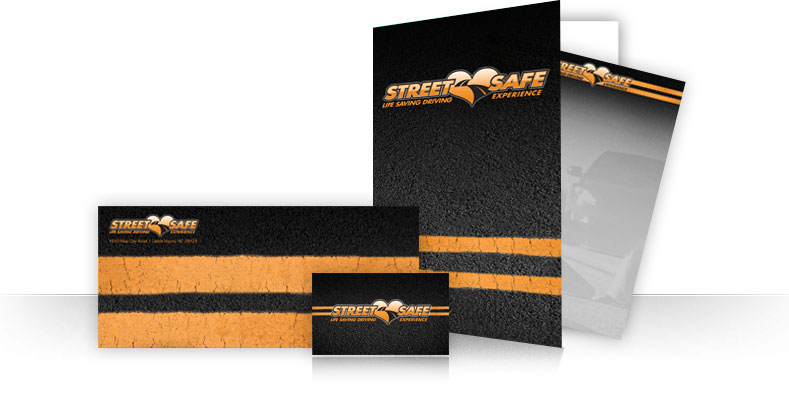 Creative Design Services