Wilmington NC Re Branding
Keeping to the brand promise and solidifying a key message is key to the success of any brand. Sometimes, due to many different circumstances, that key message can become lost in the mix. When this happens, you find your brand in a state of confusion that permeates all marketing efforts. The team at Wilmington Consulting Group specializes in rebranding efforts and has successfully worked with companies ranging from nonprofit organizations and technology startups to national franchises and more. The need to rebrand can present itself due to many reasons. Below are examples of common reasons for rebrands that we experience:
Mergers
New Ownership
Modernization
Name Change
Failed Brand Attempts
Distressed Brand Image
Rapid Growth
Franchising
Industry Evolution
Corporate Restructuring
We Specialize In Re Building Brands
Whether we are reconstructing a failed brand attempt or simply working to modernize an established brand image, the same strategy applies to our processes. We define a solid brand promise and key message to solidify a strong foundation in which we can grow all visual aspects and promotional materials from. Our goal, throughout the entire process, is to successfully link the existing brand and its consumer relationships to the new brand identity.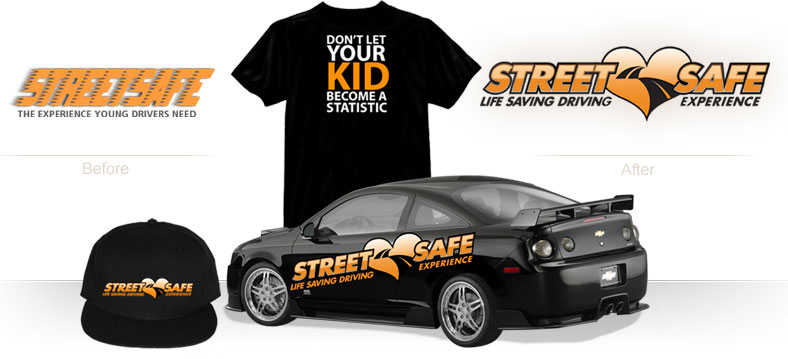 Brand Development Services