Content Creation
Your content, whether it be in your website, a blog or even a brochure, should accurately reflect the personality of your brand. Visual displays draw the attention of the consumer; content should be carefully designed to keep that attention. Truly original content that is compelling and authoritative sets the tone for how your company is received by the consumer.
Are You Setting The Right Tone?
When we develop content for our clients, we implement a process that draws from both a creative flare as well as a deeply analytical approach. When it comes to capturing an audience, online and off, we first perform in depth research into the respective field we are developing content for. Once we have a comprehensive understanding, we complete a detailed competitor analysis to develop a better understanding of the industry language. We then apply the knowledge to a captivating and truly original body of work that accurately depicts your company purpose and character.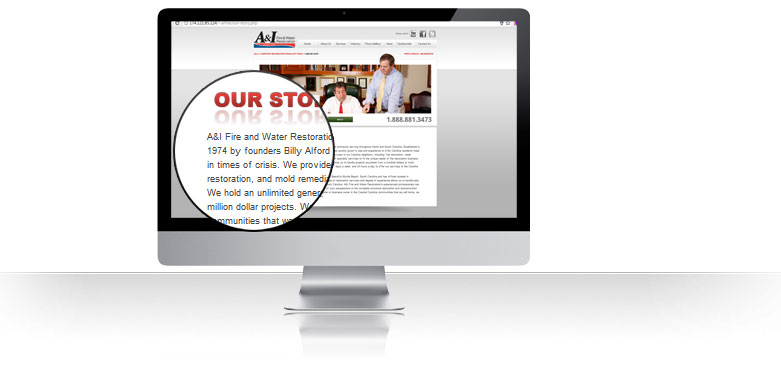 Creative Design Services