Photography
Your visual identity should be as unique as your brand
When it comes to capturing your brand's identity and character, nothing speaks more boldly than beautifully captured, and masterfully edited, photos. Photography plays a key role in creating a strong identity for your brand. It permeates all aspects of consumer touch points. Whether we employ the images on your website, a brochure or an ad, you can rest assured that you brand is being represented with a consistent image that truly speaks to who you are.
Capture The Essence Of Your Business
Like everything else that we do, our approach to photography employs both creative inspiration and detailed strategies. Whether we are dealing with commercial photography, corporate photography or fashion and product photography, our photographers are highly experienced in capturing what makes your brand unique and expressing it to the world.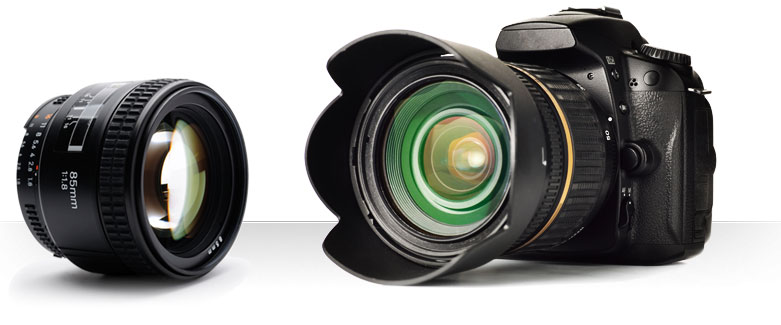 Creative Design Services