Brand Creation
Brand creation is critical to the development of any company. The story behind the brand solidifies your purpose, and your promise to the consumer, while creating a corporate identity that employees can connect with. It is not unlike the structure of an actual story: Setup, confrontation, and resolution. These all play a role in developing the story of your brand. The setup is your brands' purpose, your reason for existence. The story arc relates to the niche that you fill, or how you benefit the consumer. Finally, the resolution is the final product, service, or outcome that you provide to your consumer.
Are You Sharing Your Brand With The World?
When we hit the drawing boards and brainstorming sessions, our ultimate goal is to break your brand down to its very beginnings to identify who and what you brand is. We essentially reverse-engineer that which already exists to develop stronger clarity, consistency and character throughout the narrative that is your brand. We believe that the story behind the brand should not only develop a unique bond with the consumer, but also create a strong call to action.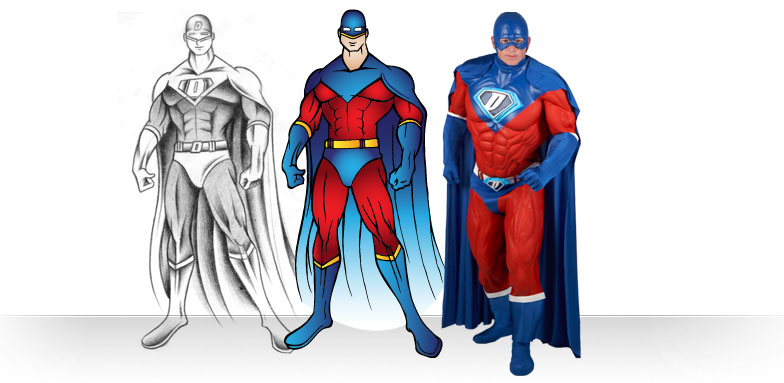 Brand Development Services