Wilmington NC Digital Branding
More and more, digital branding is becoming a catalyst to the development of consumer-business relationships. It has changed the way a business interacts with the consumer in a way that is truly unique. Where as traditional brand development and advertising tends to be more direct, digital branding offers an avenue in which to interact with consumers on their level.
Word Of Mouth Referral In A Digital World
When it comes down to it, digital branding is just one piece of the puzzle. . . but boy is it a big piece. It allows us to reach the true target audience in a way that is both simple and effective, while also creating a platform for digital word of mouth referrals. Whether it be through your website, your blog, digital ads, Facebook, or one of the many social media outlets available, we steer your brand towards a digital identity that develops an authentic and fully interactive relationship with the consumer.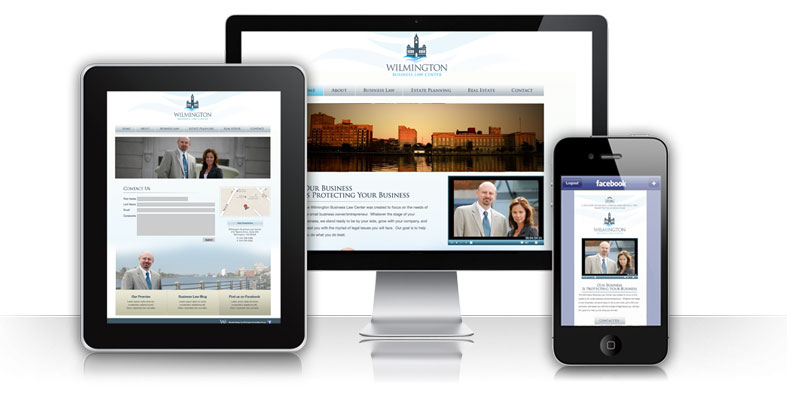 Brand Development Services