Account Management
An advocate for your brand
From helping to plan an advertising budget and maintaining campaign costs to aggressively negotiating the best pricing and monitoring the effectiveness of the advertising campaign, we pride ourselves in safeguarding your interests by maintaining direct communication with all media outlets that your advertising plan encompasses. We insure that all media placement agreements are being met while insuring that the agreed upon budget is not exceeded.
Free Up Your Valuable Time
As we work alongside you, to manage your day-to-day advertising tasks, we like to take the work off your shoulders. From invoices and payments to monitoring and collaborating with sales reps, we offer an opportunity to free up your valuable time. Our Account Representatives, former advertising reps themselves, know the ins and out of the industry. From negotiating the best rates and monitoring placements to handling both traditional and digital media, you have a teammate on your side at all times.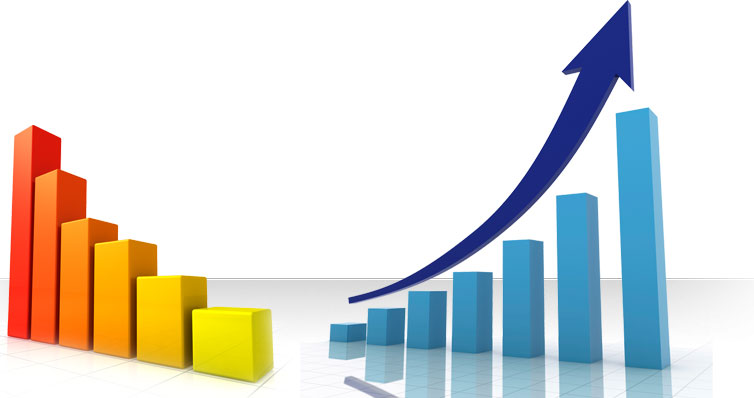 Advertising Services