Ad Design & Development
Painting the right picture
When developing an ad for your brand we fall back on the strategic advertising plan to incorporate a truly consistent and coherent ad. We insure that every ad, that your brand is represented by, truly speaks to what your brand stands for. Every ad we create sets the tone of who you are and what the consumer can expect when they encounter your brand.
Sending The Right Message
Through detailed market research and creative brainstorming sessions we determine the target audience, incorporate the necessary information and create a strong call to action. Our development team understand traditional media, such as billboard and magazine ads, as well as digital ads, such as Facebook and Google Adwords. Once we have determined the appropriate outlet and created a strategy, our design team takes over. We pride ourselves in creating that which has never been seen, and we apply this to the development of every ad we create.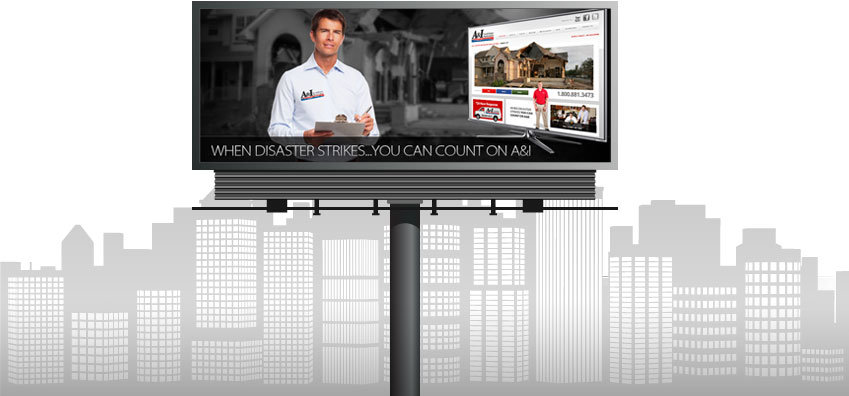 Advertising Services